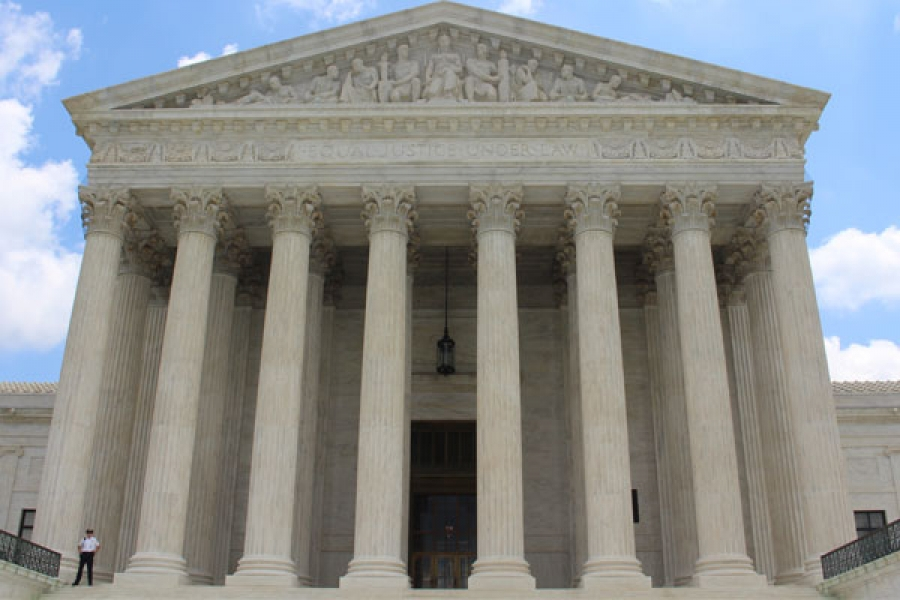 Legal Translations
ISO 20771:2020 Legal Translations certified
• Over 20 years of industry experience

• Specialised legal and language expert

• ISO27001 certified translation provider

• Legally compliant translation solutions

• A team of experts working on your project

Our approach Our primary goal is customer success. We achieve that through a quality service and a consultative approach to every translation project. Before we start any work, we will discuss your requirements in detail with our translation team and we will offer advice on how to best proceed with the project.. You will receive a quote based on the documentation you have provided and once the project is confirmed, we will start working on your translation project straightway.
Intertranslations provides accurate, reliable and top quality legal translation services.
Legal translation experts
Our expert legal translators have a minimum of 5 years' experience in the legal services industry and only translate into their mother tongue, ensuring 100% accuracy and integrity of the translated document. Our legal translations teams are well-acquainted with US law and regulations, international legislation and institutions. From the translation of litigation cases to legal terms translation services, Intertranslations can cover all of your relevant needs.
Quality
We follow strict quality assurance standards that involve editing and proofreading legal documents, as well as glossary implementation. This allows us to deliver secure, accurate, translation services to local and international law firms, legal and in-house counsel professionals. We understand that in the legal world, meeting deadlines is paramount, so we always work closely with our clients in order to ensure timely deliveries without compromise on quality. We are able to manage several projects at the same time and have the resources to adapt to our clients' needs. We ensure clear and concise communication with clients and a collaborative and transparent approach from start to finish.
Data security
We fully understand the importance of data protection in the legal services industry and take security very seriously. This is why we hold independent accreditation ISO 27001:2013 for information security, ensuring that all data is transmitted by secure means and held in accordance with Data Protection standards. Moreover, our legal translators adhere to strict confidentiality and impartiality clauses and we are happy to sign Confidentiality Agreements and Non-Disclosure Agreements (NDAs) with clients.
Translating for European Institutions
Intertranslations has completed numerous projects for European institutions such as the European Commission, European Parliament, Translation Centre for the Bodies of the European Union and Court of Justice of the European Union. We have a number of ongoing contracts with leading European institutions, which require highly specialized linguistic and project management teams translating legal documents and agreements. We have experience in the following areas:
• Banking law • Family law • Tax law • Governmental law • Immigration law • Insurance law • Intellectual Property (IP translations) • Trademark translations • International law • Property law • Witness statements • Depositions • Trusts & Wills • Lawsuit translations • Litigation documents • Litigation language services • Immigration documents • Property/exhibit labels • Commercial law • Contract law • Articles of Incorporation • Copyright and Licensing • Criminal law • Education law • Patent translations
We offer a variety of language combinations including:
• Legal translation services Spanish to English • Legal translation services English to Spanish • Legal translation services English to German • Legal translation services English to French • Legal translation services English to Italian • Legal translation services English to Russian • Legal translation services English to Arabic • Legal translation services English to Chinese • Legal translation services English to Polish • Legal translation services English to Spanish • Legal translation services English to Greek We also offer legal document translation between other language combinations. As an example, we offer English to Chinese and English to Arabic legal translation for all your documentation needs.