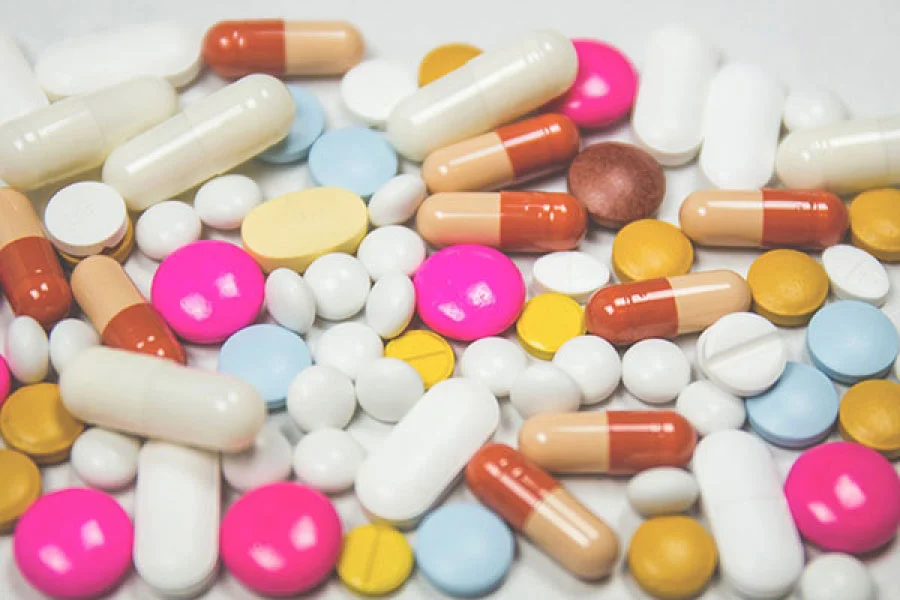 Medical Translations
Certified to ISO 13485:2016 Medical Devices Translations & Text formatting and paging for Medical Devices documents
Life Sciences translations are about lives. With full awareness of this responsibility, Intertranslations employs dedicated teams of translators with proven experience in medical translations and uses specialised translation memories and glossaries to ensure accuracy and consistency.

• Pharmaceutical translations Since medical innovations happen all around the world, by people that speak a number of different languages, translations can significantly improve the quality of life for millions of people.

• Medical Equipment translations Intertranslations specializes in the translation of the equipment used by medical personnel, facilitating the diagnosis and treatment of patients worldwide.

• Biotechnology translations Intertranslations has long been focused on the field of biotech, perhaps the fastest growing technology, resulting in the accumulation of extensive knowledge.
Intertranslations is a tried and trusted vendor for medical and pharmaceutical translations. Our translators and editors specialise in life sciences translations and possess the necessary knowledge and skills to provide accurate and effective translations.
Our high-quality language services are in full compliance with Regulation (EU) 2017/745 and (EU) 2017/746 (IVDR) – Certified to ISO 13485:2016 Medical Devices Translations & Text formatting and paging for Medical Devices documents
Linguistic fluency and medical expertise ensure that a medical text can be translated into any target language with accuracy and effectiveness. We always taken into consideration the requirements of various bodies including hospitals, health care providers, insurance companies and public health administration services, at a local or international level. In this field, issues of confidentiality and nondisclosure are of the utmost importance and are treated accordingly by Intertranslations.
The material translated by Intertranslations during its twenty years in the field of medical and pharmaceutical translations covers a wide range of topics including:
• Clinical study translations • Hospital sheets translations • Manual translations • Translations of patient records and histories • Discharge translations • Patent translations • Product translations • Equipment translations • Scientific communications translations • Manuscript translations • Bibliography translations • List translations • Translations of specifications for manufacturers, exporters and suppliers • Drug translations • Therapy translations • Medical legal framework translations • Translations of medical regulatory frameworks