Professional Translations
Solutions for every translation need
Professional Translations
If you are looking for professional translators or interpreters in all languages, you may directly contact one of our team at Intertranslations.
All texts are analyzed at morphological-syntactical, semantic, factual and stylistic level, and the most appropriate terminology is identified and utilized.
Translation Services for European Institutions
Translation Services for European Institutions
Intertranslations is one the main official translation partners of European Union institutions such as the European Commission, European Parliament, Translation Centre for the Bodies of the European Union, and Court of Justice of the European Union.
Since being awarded the first contract with the European Commission in 2004, Intertranslations has delivered exceptional translations, exceeding the European translation industry's quality standards. Our excellent reputation and rigorous quality assurance process have earned and maintained the trust of these governmental organizations through the years and countless projects.
We are familiar with EU, national and international legislation, and therefore fully understand the critical importance of delivering secure, accurate, and swift translations.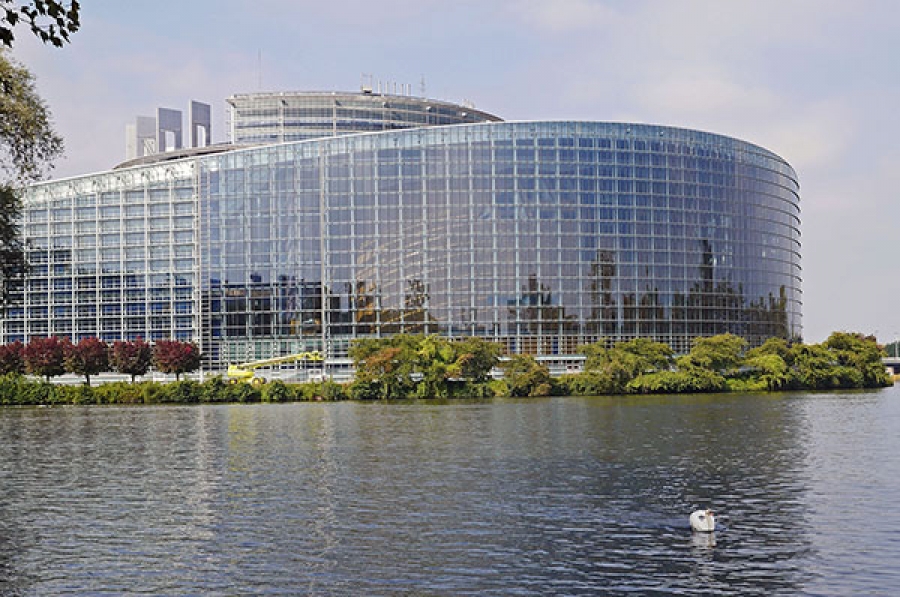 Translation Agency
Intertranslations was established in 1996 as a translation agency and has since developed into a leading translation company in Europe. We provide translation services, specializing in technical, legal, financial, marketing, education and medical texts in all European and Asian languages.
We constantly invest in our human resources and advanced technologies, in order to meet our clients' needs. We provide translations, integrated solutions for digital and print material services and web development in multiple languages.
Translation Office
Translation Office
Intertranslations builds long-term, solid business relationships, based on:
1. Reliability and security for any translation project you may assign to us, through certified monitoring procedures involving translators and employees, to eliminate all risks regarding the security of your files and data.
2. High-quality translation services throughout our cooperation, on any project you might assign to us, using the correct style and register to represent your company on an international level.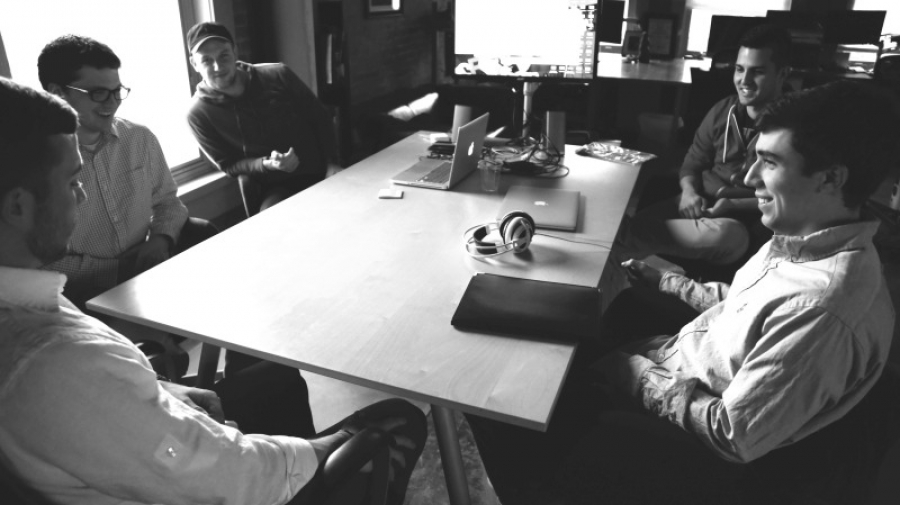 Translation Centre
Since 1996, Intertranslations has been an established translation center in the European translation market, providing quality translation and interpretation services, while focusing on reliability, strict professional diligence and outstanding customer service.
Our center primarily offers translation and interpretation services, specializing in legal, financial, technical and medical translation, with the use of cutting-edge IT systems, translation technologies and sophisticated technological equipment.
Certified Translations
Certified Translations
We offer certification services for your translated documents and provide you with a certificate of authenticity, issued and signed on our letterhead. This declares that the document has been translated from the original document or from an official copy of the original, executed by a professional translator, and that the translated text is correct and complete.