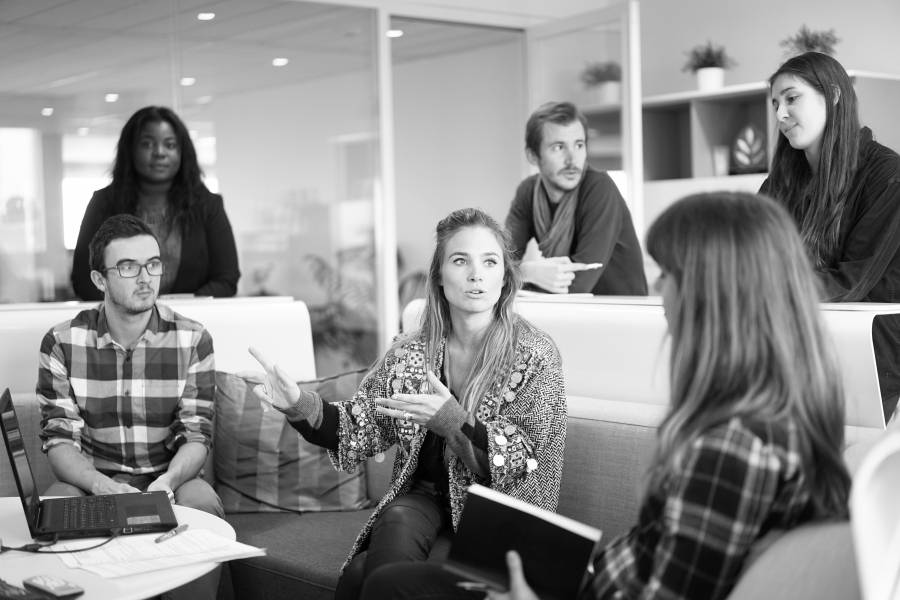 About Us
Driven by our passion for excellence, we deliver quality translation services globally.
The emphasis placed on translation quality and consistency with regards to delivery time principally aims to achieve customer satisfaction at all levels of collaboration, which is the basis of Intertranslations' philosophy.
Established in 1996, Intertranslations provides exceptional translation services in technical, legal, financial, marketing, educational and medical fields; and in all European and Asian languages.
With a continuous investment in human resources and new technologies, Intertranslations meets the needs of its clients by providing multiple services in addition to translations such as integrated solutions for electronic and printed text services and website localisation in numerous languages.
The company's greatest asset is comprised of its personnel. A professional team of translators, consultants, linguists and technicians are committed to exceeding our customers' requirements and delivering the highest quality of translations. We use cutting-edge translation technologies to guarantee efficient processes and offer extensive cost and time advantages to our customers. Leading multinational companies and organizations are among Intertranslations' esteemed clients. A continuously evolving relationship built on earned trust and respect governs the company's ongoing commitment to all its customers aiming to achieve superior quality translation services. Intertranslations unceasingly strives to build mutual respect and earn the trust of its customers, while remaining committed to providing superior translation services.