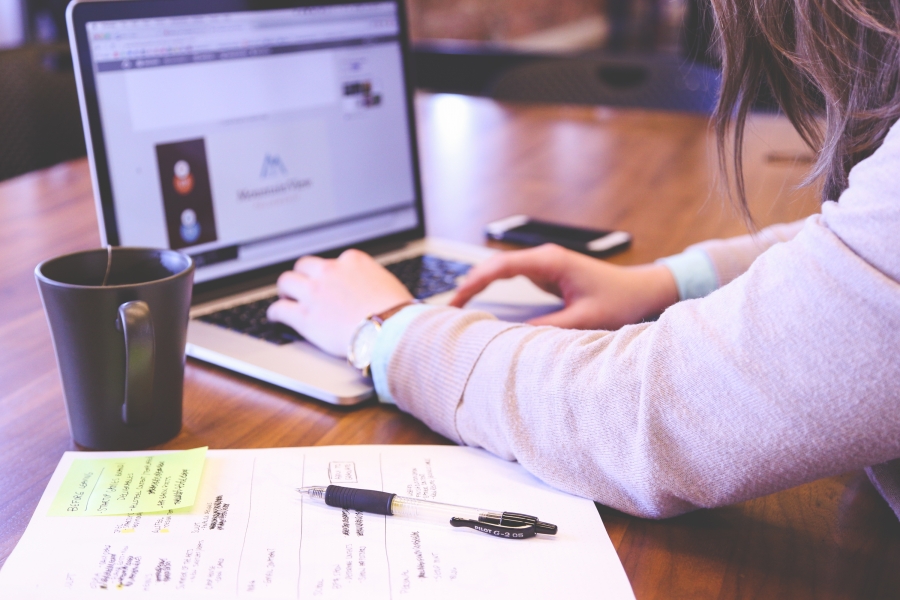 Multilingual Desktop Publishing
Desktop Publishing (DTP) just for you!
Intertranslations provides Multilingual Desktop Publishing in a multitude of languages for books, brochures, catalogues, advertising material, reports and manuals. An expert team combines a fast turnaround time with optimized high quality service.
During the Desktop Publishing process, our team extracts the source language text from existing electronic files and replaces it with the translated language text while, at the same time, maintaining the original message in a format appropriate to the target market.
The company supports most commercial applications in both Microsoft Windows and Apple macOS environments, such as:
DTP software
• Microsoft Office Suite
• Open Office
• QuarkXpress
• InDesign
• Framemaker
Vector software)
• Illustrator
Graphics software
• Photoshop
• Adobe Acrobat
Additionally, Intertranslations meets the client's Desktop Publishing needs in:
• binding
• electronic labelling
• coding
• Electronic Data Discovery (EDD)
• high volume copying
• document fulfillment and distribution
• imaging
• high quality printing