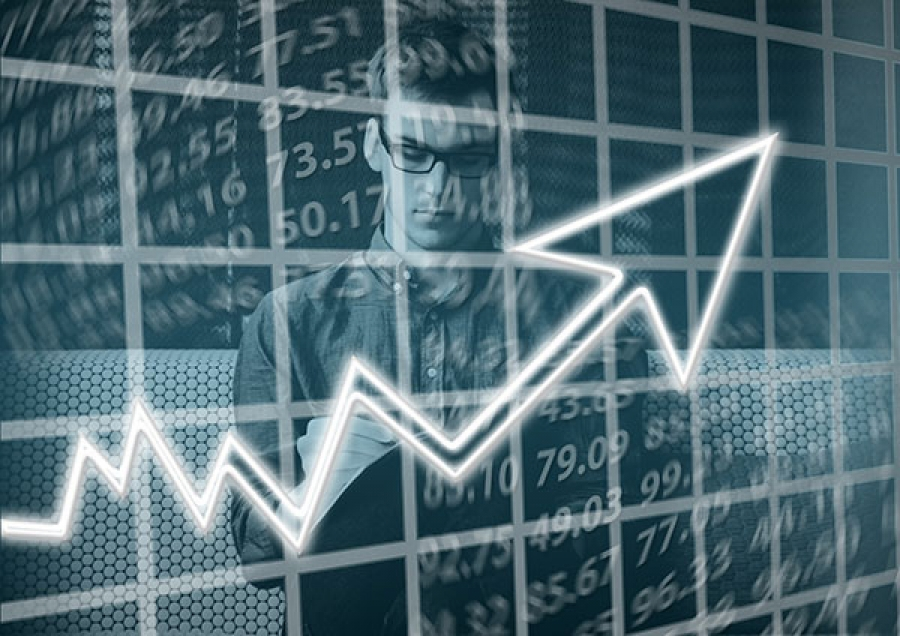 Market Research Translation Just as it is crucial to accurately deliver your marketing message, it is equally important to listen. At Intertranslations, we've developed a niche in helping companies gain valuable insight into their local markets and tailoring their international business to each of those markets. We hear what clients want and need, get important demographic info and use it in order to deliver quality market research translations. Whether you're already in foreign markets or looking to expand, Intertranslations can provide a customised market research translation proposal for the specific needs of your enterprise.

We deliver multilingual market research translation projects for a number of market research agencies and data collection providers in the following sectors:

• Consumer goods
• Retail
• Technology
• Fashion and lifestyle
• Medical
• Banking and Finance

Our market research translation projects include:
• Brand/ad testing
• Consumer/B2B research
• Customer and employee satisfaction surveys
• Quantitative research
• Qualitative research
• International questionnaires
Marketing translation services include much more than just simply a translation of marketing terms. Marketing translation is uniquely both technical and creative. International companies want to ensure that their marketing message works well across all markets and appeals to clients locally. It's not enough to just transfer the meaning of the original campaign, it has to be done in a way that's culturally relevant and linguistically catchy.
As marketing translations specialists, Intertranslations regularly translate marketing materials including: brochures, flyers, slogans, logos, company presentations, press releases, e-books, marketing scripts, and advertising scripts.
Our marketing services include:
• Targeted Marketing and advertising translation services • Digital marketing translation services, which include e-marketing translations services and online marketing translations services • Database marketing translation services • Network marketing translation • Translation of marketing terms • Translation of marketing documents • Translation of marketing materials • Marketing Texts Translation
If you're seeking marketing translation services in all languages, including marketing translation services in French, German, Spanish, and Italian, Intertranslations can deliver fast and high-quality global marketing translation services. We provide a variety of language combinations, including:
• English to Spanish marketing translation services • English to French marketing translation services • English to Italian marketing translation services • English to German marketing translation services • English to Polish marketing translation services • English to Greek marketing translation services • English to Arabic marketing translation services • English to Russian marketing translation services • English to Chinese marketing translation services • Spanish to English marketing translation services • English to Chinese marketing document translation • English to Arabic marketing document translation