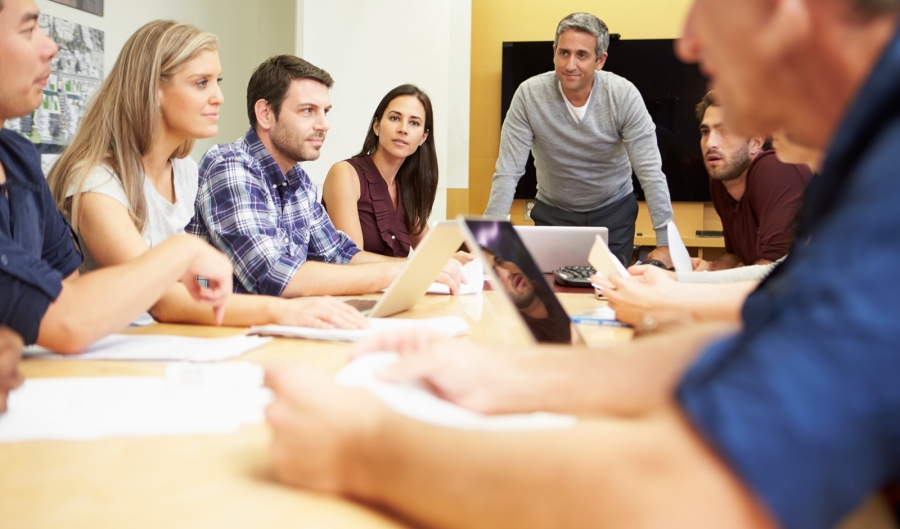 Dedicated Project Team
A team assembled to carry out your most demanding translation project
For the successful completion of a translation project, it is a strict prerequisite to establish a designated project team according to the specific requirements of each customer.

People that consist Our dedicated translation project teams have among other:

• appropriate education certificates and work experience

• ability to translate quickly and accurately

• deep knowledge of both the source language and the target language (all our translators translate into their mother tongue)

• capability to recreate the content and style of the language of any text with accuracy and consistency

• ability to apply terminology accurately and consistently

• superior computer skills
A successful translation project is the direct result of a specialized project team following a set of processes which include: gathering requirements, proper planning, implementing quality assurance techniques and systematic quality control.
Intertranslations, based on its pool of specialized and proven translators and collaborators it has accumulated during its 20 years of experience, builds dedicated translation project teams depending on the sector and customer needs. These teams are comprised of professionals such as:
• Translations Account Manager: The Translations Account Manager functions as a liaison between and the company's team of professionals, ensuring that every commitment is met.
• Translations Project Manager: The Translations Project Manager is allocated based on his/her industry knowledge and expertise. He/she is responsible for daily project production, progress reports, financial management, language quality, the preparation of the localization kit and for other translation guidelines, as described in the section "Pre-production stage"
• Industry Specific Translation Team: The translation team is formed according to the related industry, work volume, and languages involved. All team members (translators, proofreaders, industry experts) go through a strict quality performance test, designed for the specific industry, before joining the Intertranslations team.
• Computer Assisted Translation (CAT) Experts: Our translation project managers and translators are CAT experts and are responsible for analyzing and preparing the files by integrating the appropriate translation memory software.
• IT Systems Support – Management: This team is responsible for the daily management of the infrastructure that supports the translation production process.