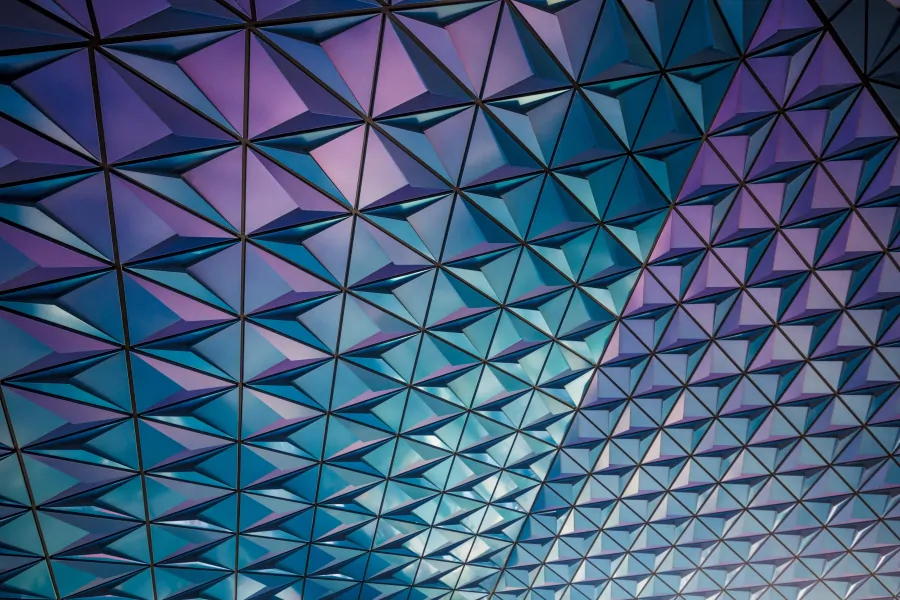 Key Responsibilities
Understanding the processes and duties of the specialized translation project team
Intertranslations uses optimal resource management and can successfully deliver exceptional translation projects within the appointed time frames, often surpassing customer expectations.
With 20 years experience in the translation industry, Intertranslations has outlined in detail the main responsibilities of each department of the specialized translation project management teams. The team tasks go beyond simple translation and include: defining the objectives, identifying the reference issues, creating solution methods, identifying the skills and experience required, defining key performance indicators, and more.
The team responsible for the management and delivery of the translation project on behalf of the client consists of departments with specific responsibilities for the execution of each translation project.
• A dedicated, highly skilled team of translators who translate exclusively into their native language and are able to ensure the quality of the deliverables within deadline
• Translation resources managers, responsible for the assessment and training of translators in order to meet customer requirements
• Experienced project managers that primarily target the timely delivery of quality translation output in many languages
• Trained DTP experts, specialized in the creation of the appropriate layout and content to produce quality final texts
• Experienced technical administrators trained on building infrastructure, tools and processes to support translators
• Experienced corporate managers who specialize in the continuous improvement of processes and procedures
• Information Systems administrators, specialized in providing the necessary technical infrastructure to ensure the smooth management of different file types