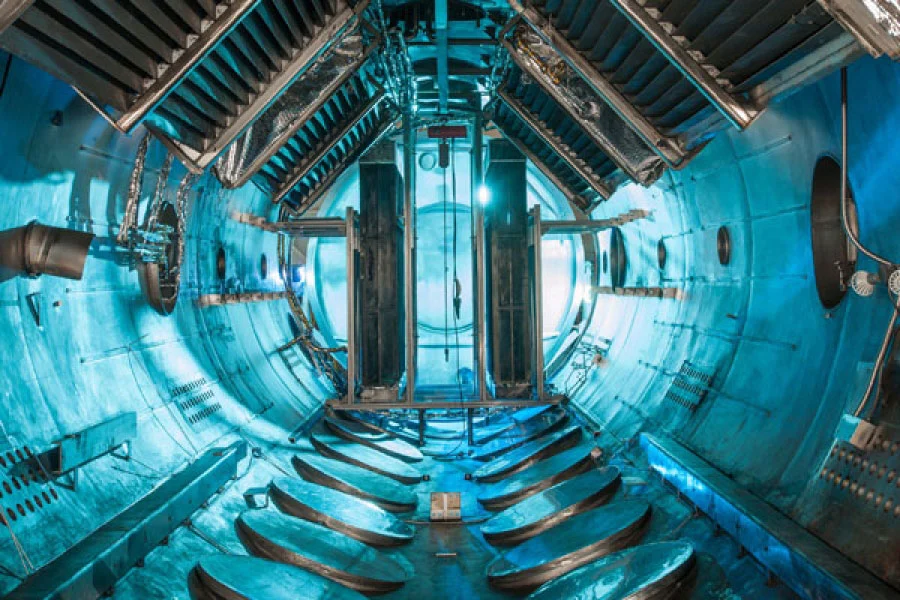 Industrial and Engineering Translations
• Manufacturing translations: From food, beverages and textiles to chemical, machinery and everything in between, Intertranslations has both the experience and the technology to deliver flawless translations for manufacturing companies.

• Consumer Electronics translations: Intertranslations has been serving the electronics industry for 20 years, delivering translations from user manuals to guarantee documentation.

• Energy sector translations: Energy sector translations is one of the traditional specializations of Intertranslations and we have worked with some of the largest energy companies in the world. Over the years and through our extensive experience in the sector, Intertranslations has built proprietary translation technology and accompanying procedures exclusively for the needs of our clients in the industrial sector. Our exclusive, specialised teams of translators ensure the quality and accuracy of your translations while InLance allows you to control and manage the performance of the translators that work on your project.

Intertranslations boasts substantial experience in terminology management, putting together glossaries and termbases for the leading industrial and manufacturing companies in order to describe systems, methods and procedures. The numerous projects that Intertranslations has delivered for the construction and industrial sectors highlight the adequacy of our language services, assessed by all sector stakeholders such as engineers, technicians, dealers, suppliers and consumers.  

Translators and terminologists specialised in the manufacturing and construction sectors Our vendor managers select, monitor and continually assess all translators with technical / engineering background. Our translators have safe access to translation memories, dictionaries and terminologies only for the customer or project they're working on. This ensures accuracy and consistency of each translation project regardless of volume and at the same time safeguards our client's assets. We guarantee production and delivery for any type of file, providing text ready for online and offline use.
Intertranslations' experience in manufacturing translations has been built over 20 years of working with the largest companies in the world, making us the ideal partner for any translation need.
Companies active in the industrial and construction sectors perfectly organise their supply chain, and translations are no exception. Intertranslations translates information into communication in order for our clients to be competitive globally.

Translations in the engineering and machinery sectors
Our specialized translators have extensive knowledge and experience in the engineering industry, having performed: • Construction machinery translations • Agricultural machinery translations • Mining equipment translations • Translations of metallurgical equipment • Power and hand tools translations • Ventilation equipment, heating and air conditioning translations • Commercial refrigeration equipment translations • Commercial construction sector and service sector translations • Drivetrain, engine, turbine translations • Industrial equipment and spare equipment translations.
Documentation and construction equipment content translations
We understand the needs of the construction equipment industry and respond with translations that are accurate, complete and tailored to each individual market, such as: • Factsheets translations • Product catalogs translations • Product and reference standards translations • Marketing translations • Installation manuals translations • Translations of marketing materials (website, promotional material and presentations) • Product registration forms translations • User manuals translations • Translations of training materials • Technical manuals translations • Regulatory forms and documents translations • Quick reference guides translations • Printed hardware warranty translations • Worksheets translations • Warranty documents translations • Technical brochures translations