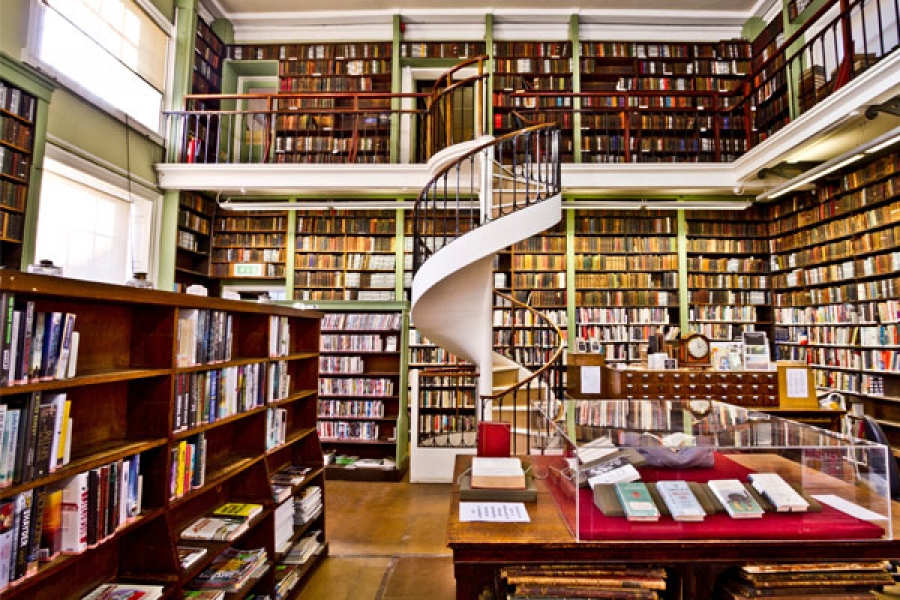 Terminology
From the local dialect to the specific corporate jargon, Intertranslations organizes and covers your translation needs.
Intertranslations' long term strategy is to invest heavily in its infrastructure such as Terminology Management and Translation Memory Systems. More specifically, Intertranslations has proceeded to the acquisitions of:

• Terminology Management – SDL MultiTerm Server 2015

• Translation Memory – SDL TM Server 2015

We are one of the very few European companies to have invested in these translation technologies. The SDL MultiTerm Server 2009 enables us to manage complex and large-scale terminology projects alongside our customers' translation projects.

Additionally, the SDL Translation Memory (TM) Server 2009 enables us to provide our partners with the ability to share translation assets in a flexible and intelligent way, regardless of location.

This latest investment is integrated with Intertranslations' extensive Terminology Library in the following industries:

• Automotive
• Aviation / aerospace
• Military and naval sector
• Banking, finance and economics
• Business and marketing
• Electronics, engineering, telecommunications
• Law, government and political science
• Travel and leisure industry
• Optics and photography
• Architecture and environment
• Health, medicine / pharmaceuticals and medical equipment
• Terminology reference sources and library

Intertranslations' in-house library catalogues over 10,000 sources, in hard-copy and electronic form, which provide references and solutions to many terminology issues.

Resources:

• dictionaries, glossaries, encyclopedias and terminology references
• scientific journals, articles and excerpts of texts
• subscription to linguistic resources and reference guides
• custom-made language guides
• theses and dissertations in applied translation
• electronic translation portals and forums
• webinars developed by associates
Terminology Database
In order to offer first-rate translation services, Intertranslations has invested in Terminology Database Management Systems. Sector or industry expertise is collected from various resources in the company, but primarily from the development and documentation departments. This expertise is then made available for the localization processes, through the use of the Terminology Database Management Systems.
These tools allow us to manage, process and update our own glossaries in the main terminology database, which is then distributed via Intertranslations' secure intranet to the staff and translators remotely working on the project. Additionally, our clients have access to our Terminology Database, which was designed for their specific use and to update their corporate own. Hence, projects are delivered to any geographical location, corresponding to a uniform set of rules and parameters at the highest standards.
Terminology management ensures the clarity, readability and consistently high quality of our clients' texts. The database is a unique translation tool, accessible to all authorized users at any time and any place. With the Terminology Database Management System, Intertranslations has created its own terminology tool exclusively for the industries and the clients it serves. This gives us a unique competitive advantage over other translation companies.
Terminology data organized according to subject
Intertranslations' library is organized by language and subject, allowing direct access to any reference source and the effective management of the terminology databank. Subjects include the following:
• Automotive, aviation and aerospace translations
• Military and naval translations
• Banking, finance, economics, business and marketing translations
• Electronics and engineering translations
• System architecture and telecommunications translations
• Legal, governmental and political science translations
• Travel and leisure industry translations
• Optics and photography translations
• Environmental translations
• Health, medical, pharmaceuticals and hospital equipment translations