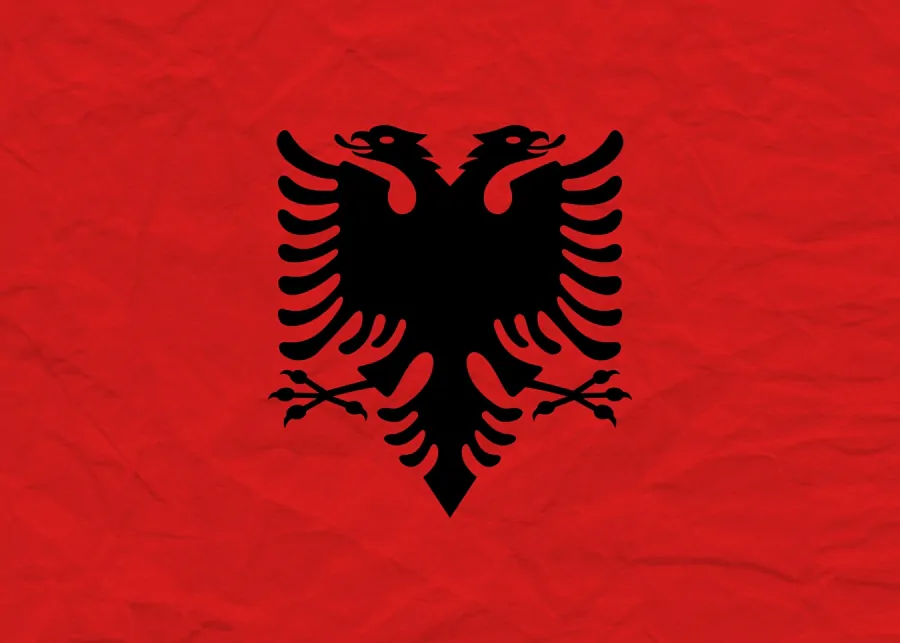 Albanian Translations
Translate from/to Albanian now!
Intertranslations today features a vast and constantly expanding database of translators with many years of experience and expertise in their particular fields (finance, legal, technical, medical, shipping, etc).
The translation process complies with international standards and specifications, followed by thorough quality assurance checks of the Albanian translation.
Translating from/to Albanian is a daily routine in Intertranslations!
We can provide both fast and quality Albanian translations, and the lowest prices in the market. Our Albanian translation team consists of experienced, perfectly-trained, expert translators, who are also native Albanian speakers.