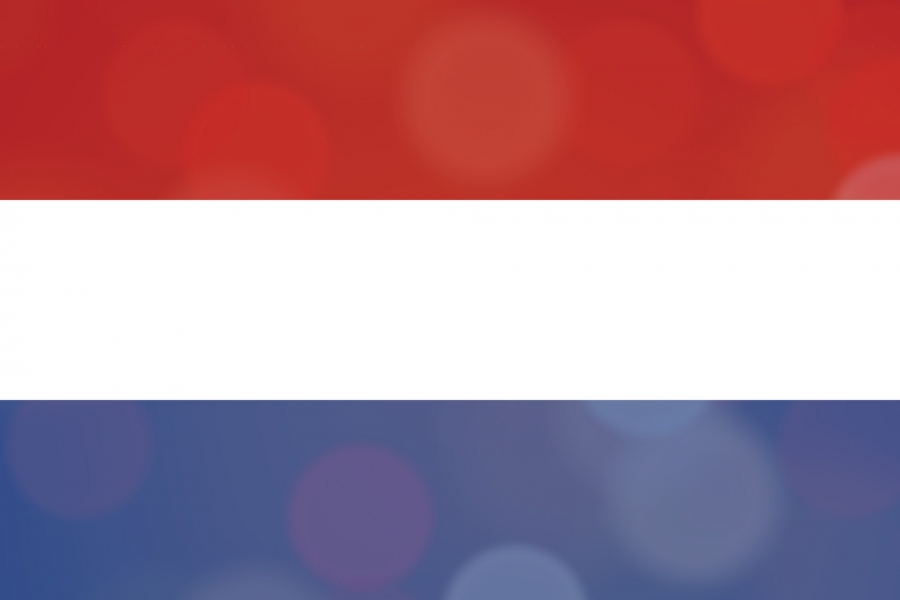 Dutch Translations
Translate from/to Dutch now!
Intertranslations has vast experience in translating Dutch websites, leaflets, brochures, price lists, advertisements, product presentations, medical papers, legal documents, and many more.
Intertranslations S.A. has vast experience and expertise in translating Dutch texts to provide consistent, high-quality translation services from/to Dutch to our clients, in any business industry.
We can translate any type of text to and from Dutch, by native speakers of the target language. Our proofreaders can review, edit and improve your already translated texts.