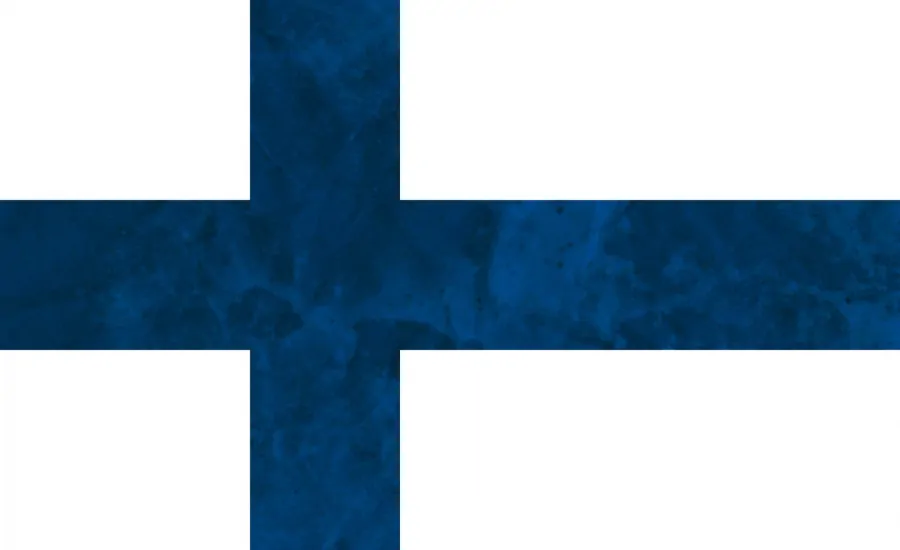 Finnish Translations
Translate from/to Finnish now!
We collaborate with the best linguist's available in-country for our Finnish linguistic services. Our long-standing relationships with our excellent linguists all over the world give great depth to our pool of experienced professionals, each one of them a specialist in a particular language combination and on the subject matter. This allows us to offer Finnish translations not only fast and of quality, but also at very competitive rates.
A team of qualified translators is processing and translating even your most demanding Finnish texts.
We're focusing on Finnish, either as a source or target language. We can translate private, business and departmental correspondence, general texts, handouts, marketing material, technical manuals, court case documents, contracts, etc., and any other relevant projects.