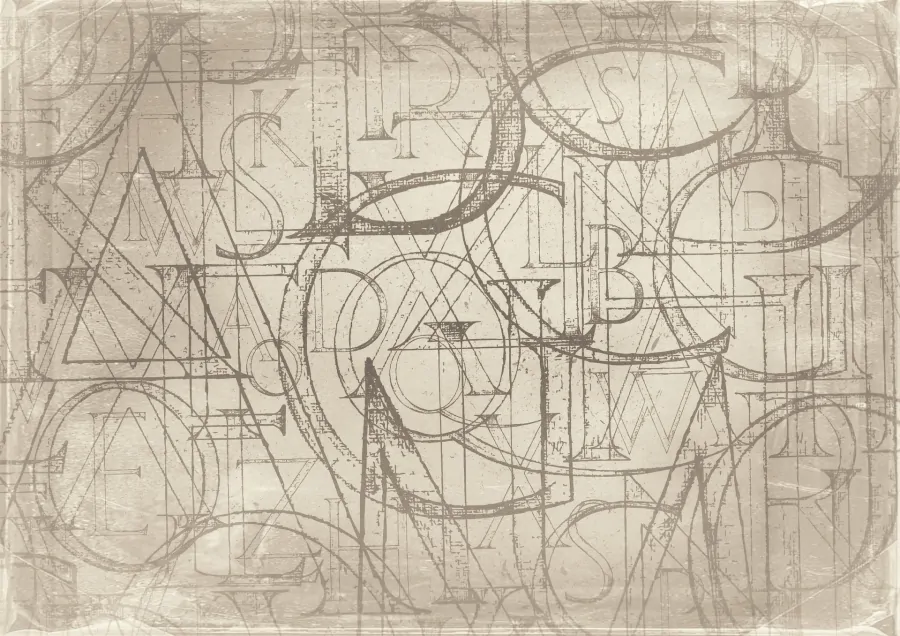 Languages we translate
Translate from/to any language now!

Intertranslations provides translations from and into all European, Asian and Middle Eastern languages. All translations are performed by qualified translators, who translate into their mother tongue and have specialized linguistic knowledge in specific subject areas (e.g. medical, legal, technical, financial, etc.).
Apart from our internal team of translators, Intertranslations also employs a dynamic network of linguists, localization specialists and consultants.
Project management: We have three offices in Europe, in London (UK), Paris (France) and Athens (Greece).
Professional translators and native speakers of the target language: Our translators always translate into their mother tongue and reside in their country of origin, so they use their target language daily. We value formal education, so all our translators have advanced translation qualifications.
Translators specialized by sector: Each translator has in-depth knowledge of a particular field and undertake and deliver translations exclusively in their field of specialization.
Accurate translations – Fast delivery: We offer a direct supply of translation services and have developed an online translation order process tool that is available 24/7 globally.
Quality translations: Our internal quality procedures and implementation of additional quality measures work hand in hand with the business processes of our customers.
Translation confidentiality: All our translators and language professionals are bound by commercial confidentiality and corporate non-disclosure contracts(NDAs).