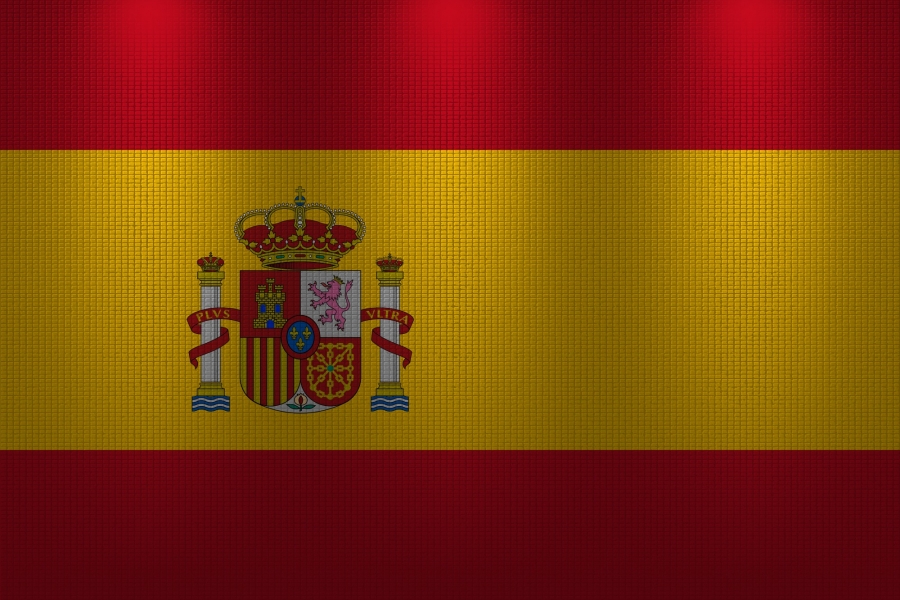 Spanish Translations
Translate from/to Spanish now!
All texts are analyzed on a morphological-syntactical, semantic, factual and stylistic level. Glossaries and terminology databases specific to the project are pulled together to ensure quality and consistency.
Our translation experts can translate any type of Spanish texts, no matter how specialized.
Our expertise and know-how in translating Spanish texts enable us to provide the best translation services, through a highly coordinated process.