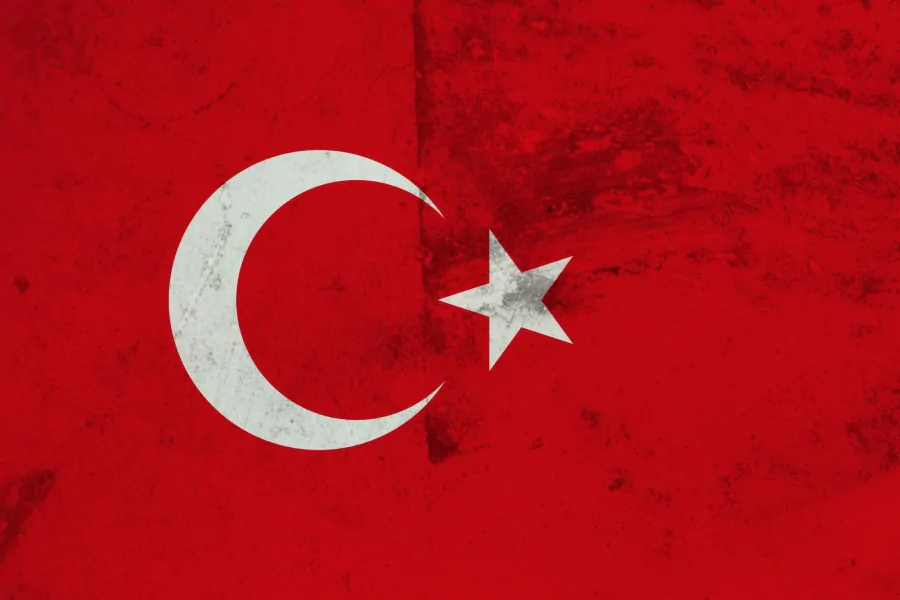 Turkish Translations
Translate from/to Turkish now!
Our expert translators can translate any type of Turkish texts including highly technical documents. All texts are analyzed on a syntactic, semantic, pragmatic and stylistic level and appropriate terminology databases and glossaries are used depending on the subject matter.
In Turkish, sentences are typically very lengthy while subordinate clauses connect in intricate ways. This fact renders Turkish translations truly challenging. For this reason, Intertranslations builds the most appropriate translation team for each project and field of specialization, so as to efficiently resolve the ambiguities inherent in the Turkish language.