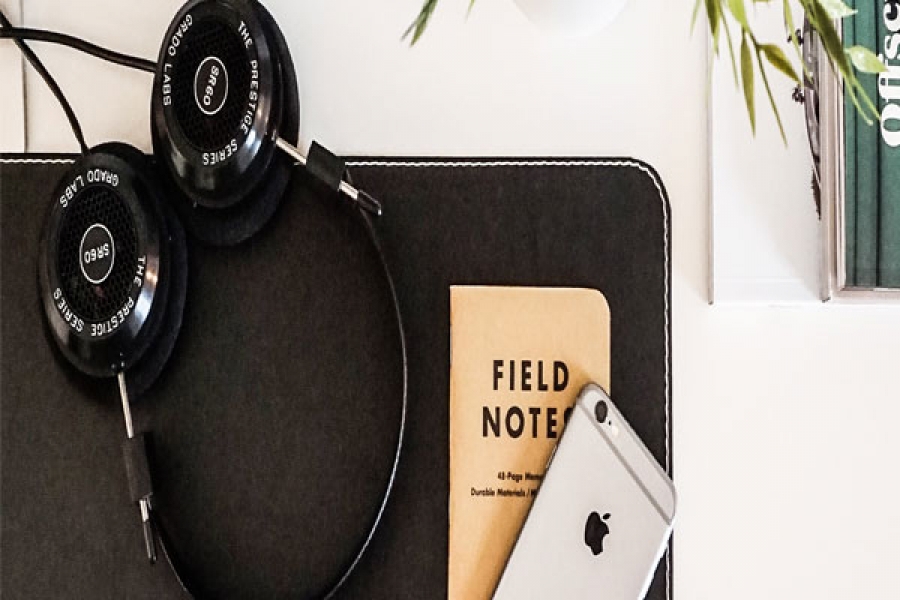 Interpretation
We interpret your message to your audience anywhere
Intertranslations' staff selects only specialized interpreters that meet all your business requirements. This rigorous selection, a 20-year project, ensures that our company provides high quality linguistic services in the field of interpretation.

Continuous updating with regard to developments in the field of interpretation and international business enables the recruitment of the best available personnel and ensures optimal linguistic skills. Intertranslations' many years of experience and comprehension of the importance of multilingual corporate communication, guarantees the success of every business transaction, by providing interpretation services of excellent professional level.

Through its strict selection process for interpreters, Intertranslations has formed an extensive network of associates for any language and any subject matter and can provide:

• simultaneous and consecutive interpretation options
• professional commitment and reliability
• additional service benefits
Intertranslations collaborates exclusively with interpreters who have years of experience in order to provide interpretations of guaranteed quality. Every interpreter is selected based on their working language(s), language skills and their scientific background.
Intertranslations provides simultaneous and consecutive interpretation services for conferences, business meetings and training seminars, covering all occasions and business needs.
The extensive experience of our interpreters is the foundation for the quality and excellent services we offer.