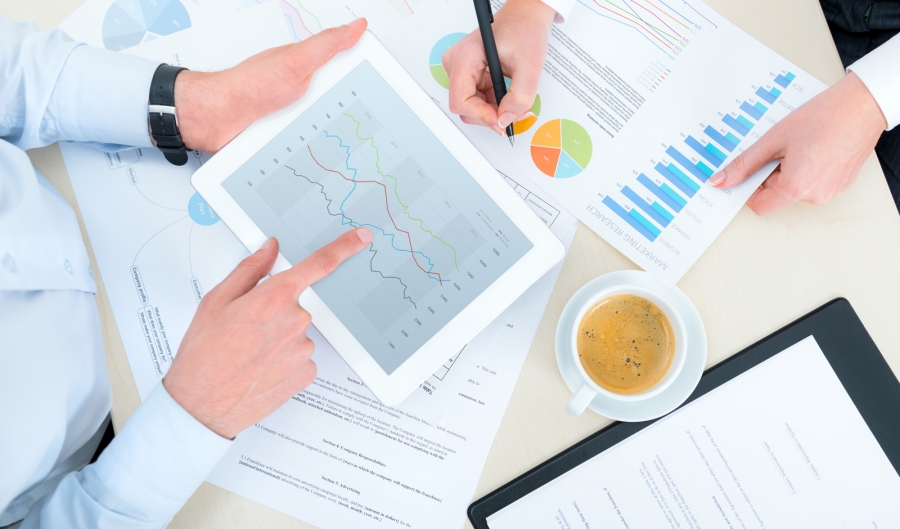 Financial Documents Translation
Get your reliable Financial Document translation now!
The translation of financial texts must be accurate and high-quality, using the right terms and avoiding ambiguity.

Our financial translators are highly experienced in this industry. They are terminology experts and they know the standards of the target language.
The excellent knowledge of the financial industry and economic systems worldwide is a key success factor for delivering accurate, reliable translations of financial documents.
Intertranslations can guarantee the best result when you translate your financial documents with us.
As an industry leader for more than 20 years, we have translated thousands of financial texts; therefore, we know the particularities of this subject. We can guarantee a quality translation and strict confidentiality and data protection.
We can translate:
Annual reports
Accounting reports
Industry forecasts
Monetary policy reports
Audits
Financial statements