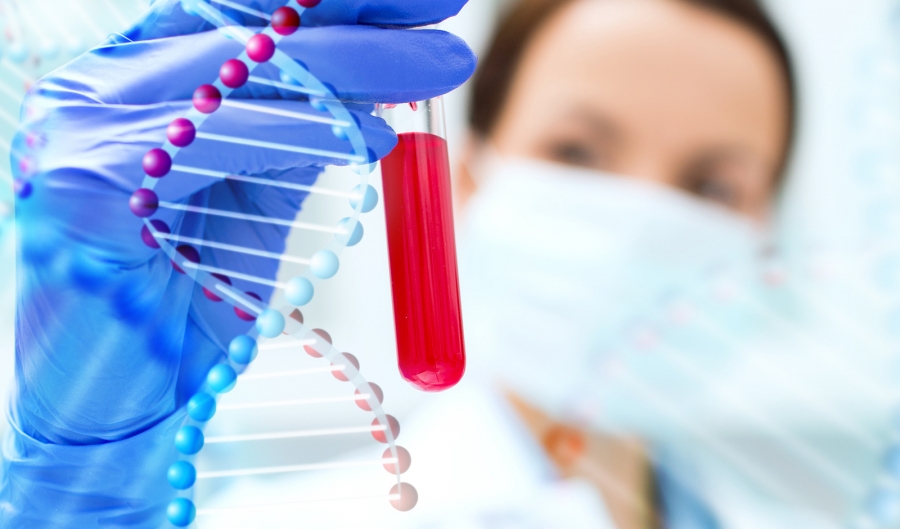 Medical Documents Translation
Instant, reliable medical translations of Medical Documents!
Our translators and proofreaders specialize in medical translations and have the necessary knowledge and qualifications to deliver accurate and efficient translations.
We have vast experience in translating medical texts and we can cover a wide range of life sciences subject areas.
We translate documents related to different subject areas, including:
Clinical study data
Clinical trials
CMC
Medicine licensing
Medicine development files
Medicine preparation procedures
Medicine patent applications
Medicine registration dossiers
Medicine distribution and marketing
Medicine labelling and packaging
Medical information for patients and doctors
Patient instruction sheets
Trial procedures
Patient Information Leaflets (PILs)
Packages
Labels