Information on Translation
You can find any information about your translation here!
Information on Translation
Here, you can find information on any type of translation.
Whether you want to translate a page, a diploma, longer texts or get some information on prices and the translators working on your projects, we can answer all your questions!
Translators
Translators
If you are looking for professional translators or in any language combination, you may contact one of our specialized partners at Intertranslations directly. All our partners are highly skilled and have the technical know-how to deliver the results expected by our clients.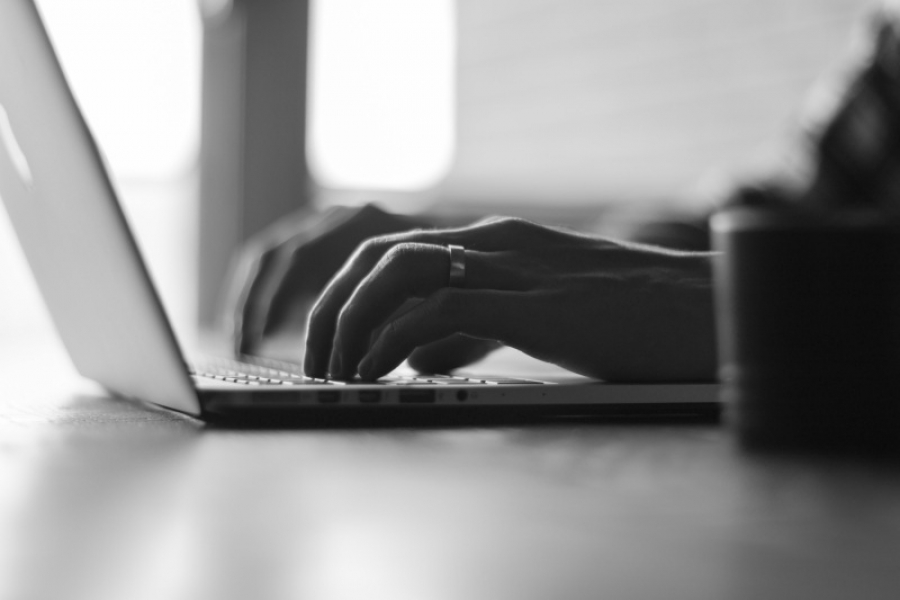 Translation Prices
Translation costs are calculated based on the number of words to be translated from the original text (source text). Prices may vary depending on the language combination.
The final cost is determined and sent as a detailed quote in writing, after we have received and analyzed the entire translation project, and the delivery time has been agreed.
Page Translation Services
Page Translation Services
Intertranslations can translate any text.
Established in 1996, Intertranslations delivers affordable, fast, quality translations of any text in any foreign language. We specialize in technical, legal, financial, marketing, education, and medical translation in all European and Asian languages.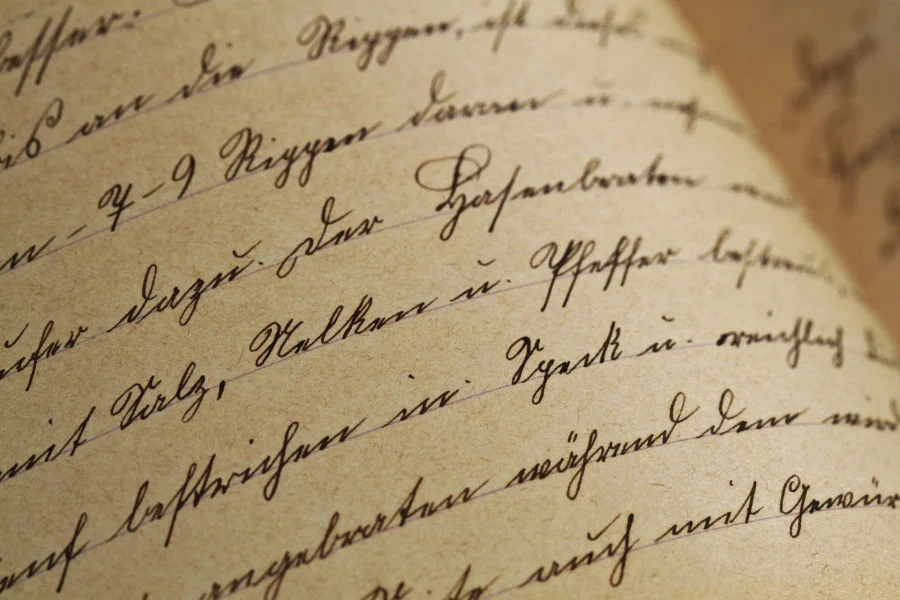 Text Translation Services
You can translate any text written in any other language, including phrases, paragraphs, and separate words, or translate your entire file through the certified services we provide.
We take all necessary security measures to ensure confidentiality. We respect your privacy and we handle both your personal and business documents with prudence and professionalism.
Translating Diplomas
Translating Diplomas
Intertranslations specializes in the reliable translation of diplomas, CVs and certificates. We are also able to validate these texts.
With over 20 years of experience in the translation industry, we translate to and from more than 70 languages, and we can guarantee the best value-for-money services and the best possible delivery time.