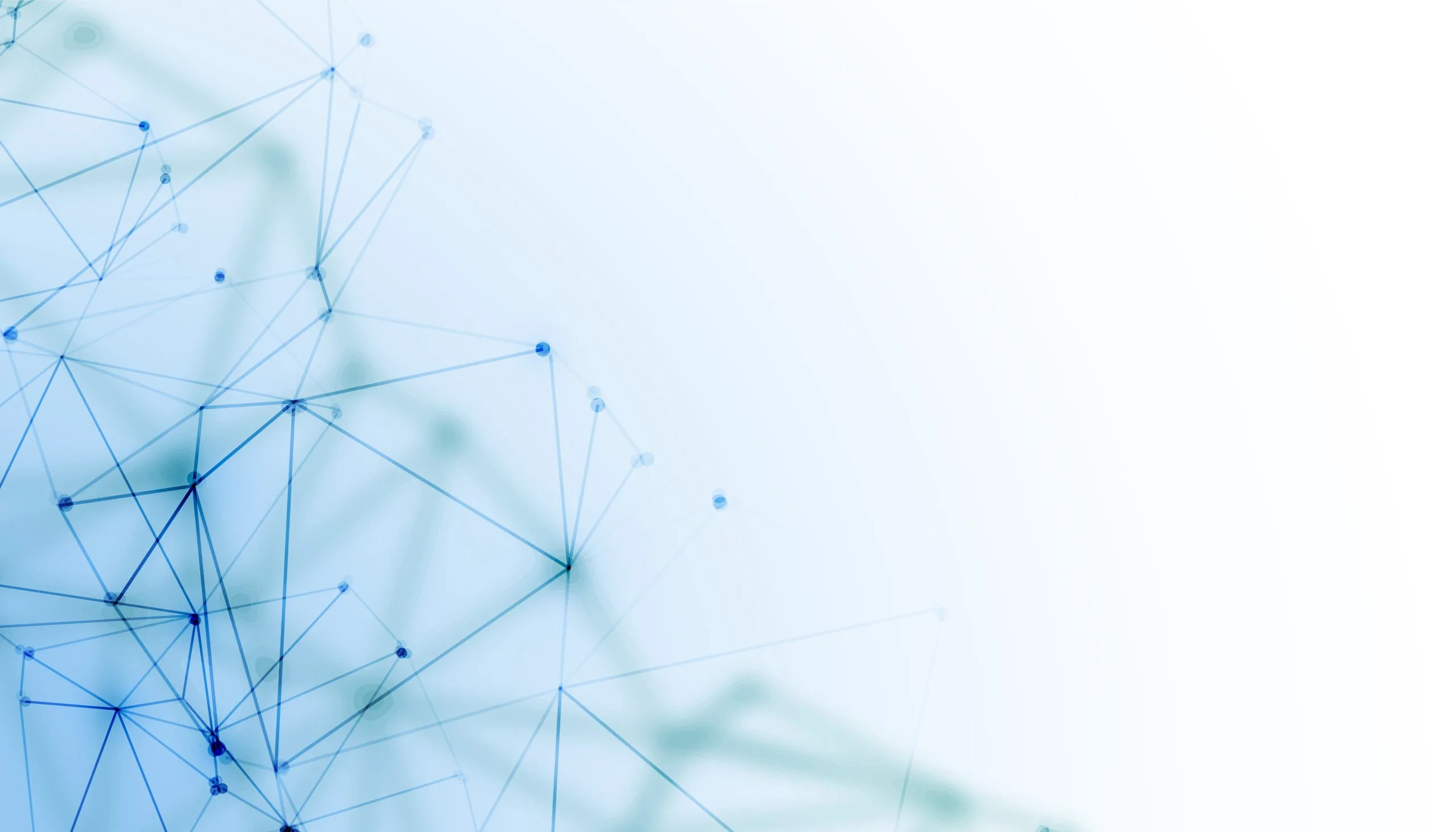 How to Upgrade and Skyrocket your MT & PE Potential
Register and exchange know-how online
Completed Webinars
Related Work
Our
Webinars
Networking in the field of Machine Translation Post – Editing
GALA MTPE SIG
We are proud to be a part of GALA's MTPE Training Special Interest Group (SIG), moderated by Alicia Deadrick, Viveta Gene & Lucia Guerrero.
GALA's SIGs are special networked learning committees dedicated to topics of mutual interest and to driving industry insights forward by bringing together members and enhancing peer knowledge sharing. The MTPE Training SIG will host monthly virtual meetings rich with presentations and discussions aiming at establishing a set of best practices for professionals involved in Post-Editing activities. We are truly excited for this collaborative project which attempts to inspect gray areas in MTPE Training and provide a common Post-Editing framework and we hope that it will help members, but also the entire community grow together. We invite all GALA members but also clients, LSP representatives and members of academia to participate, exchange ideas and bridge the gaps in MTPE training to ensure a better way of working together in the future.
Sign up for the MTPE Training SIG here and don't forget to register for our next meeting on January 26.
See you at this month's MTPE SIG!
Get in Touch with Our Post-Editing Experts Today

Contact us today for tips and advices regarding your post-editing projects.
She will talk you through the process and work with you on the best value for money quote.

Send your enquiries to: [email protected]