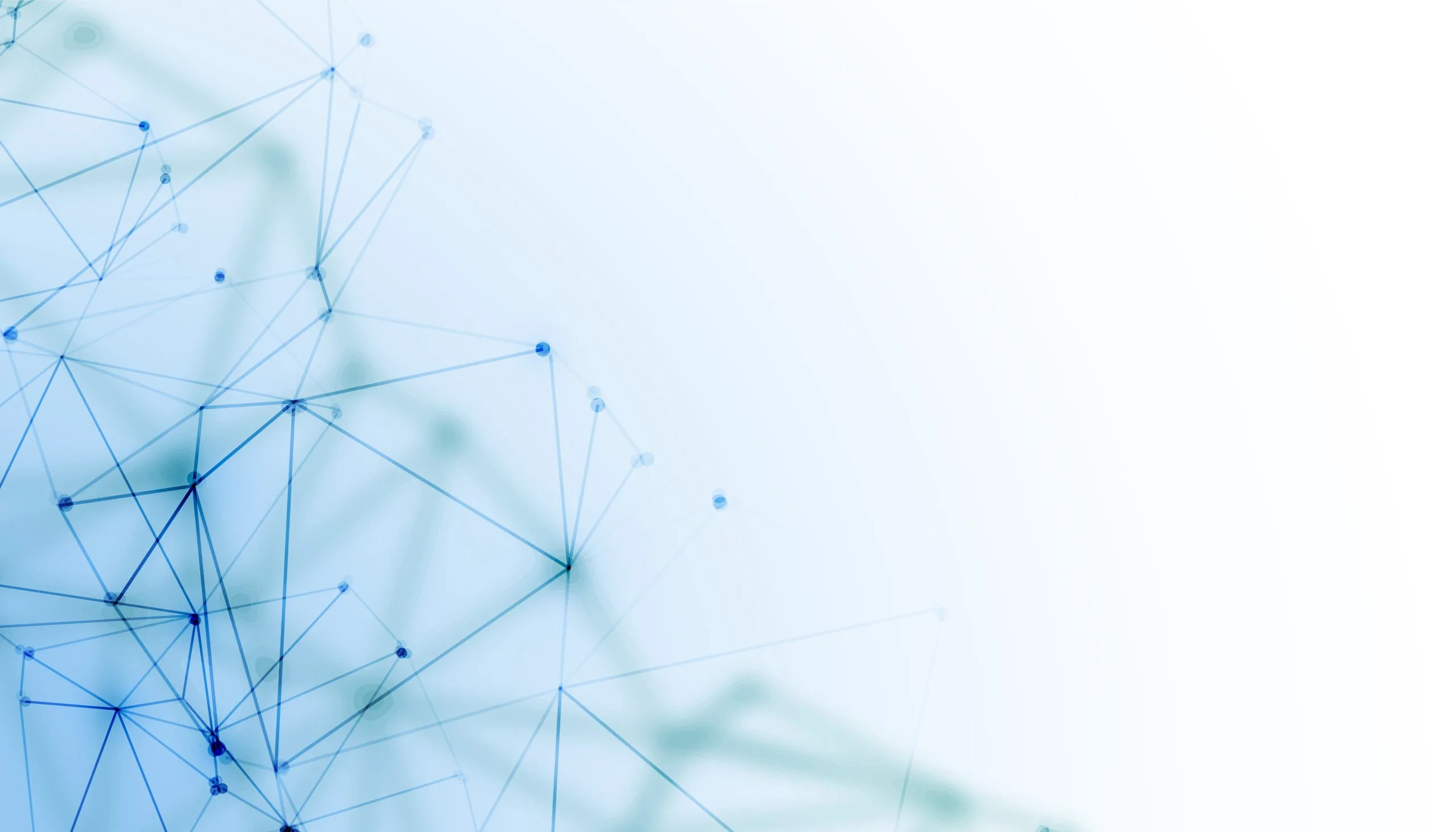 How to Reduce Translation Costs with Post-Editing
Post-editing saves you time while significantly reducing the cost
Effectively Reduce Translation Costs with Post-Editing​
Post-editing saves time while significantly reducing the cost.
Translating and localising your content is the first step to going global with your products and services, positioning you as a market leader worldwide. While this can prove to be a time-consuming and costly process, Machine Translation (MT) is a great alternative for companies who need:
Low-cost translation services
Fast translations of large volumes
MT software can translate thousands of words instantly, at virtually no cost. However, without human intervention, the linguistic results are often highly questionable. This is where Machine Translation Post-Editing (MTPE) comes into play, offering the best of both worlds by:
Combining MT technology and human sensitivity
Delivering fast translations to high standards
Producing excellent results comparable to professional human translation
Interested in more about our Machine Translation Post-Editing (MTPE) Strategy to Guarantee Quality with Cost Reduction?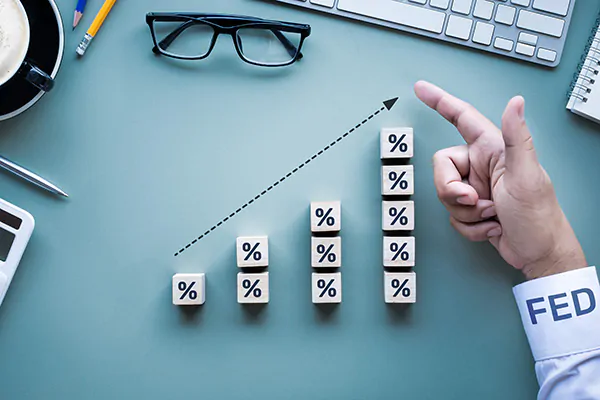 What is Post-Editing?
Post-editing is where machine-translated content is corrected by a human translator. This gives you:
the speed and cost benefits of MT
the quality of a professional human translation.
This is why MTPE is an ideal solution for people and businesses looking for reliable and low-cost translation services.
Download the White Paper Changing roles: from translation to post-editing to find out more about this advanced service and how it compares to the conventional translation.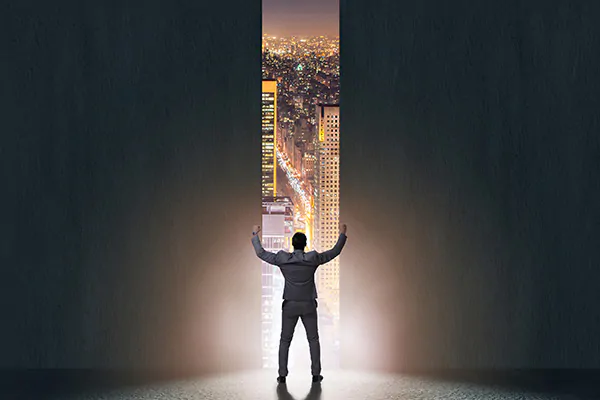 What are the benefits of using Post-Editing?
40% increase in productivity
40% decrease in delivery time
60% reduction in cost
Quality meeting Translation, Editing and Proofreading standards
A comprehensive analysis of the benefits of Post-Editing is showcased in our White Papers.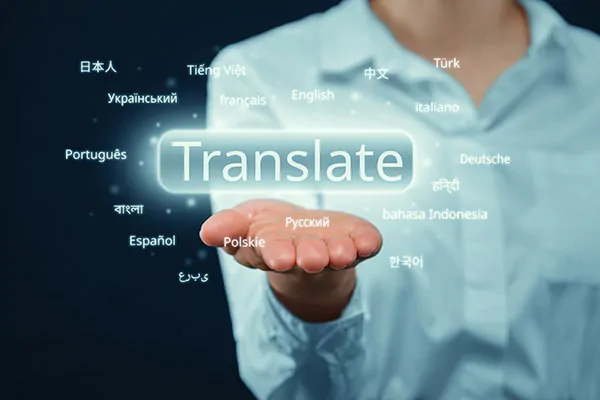 How does Machine Translation Post-Editing (MTPE) work?
The MT output provides our skilled linguists with a draft translation to work on. At this point, the degree of faithfulness to the source text depends on:
Level of standardisation
Language combination
Available translation memories
These factors impact how we train our neural MT engines, and the more we can train our engines, the more accurate the translation will be. The quality of this output is assessed during the M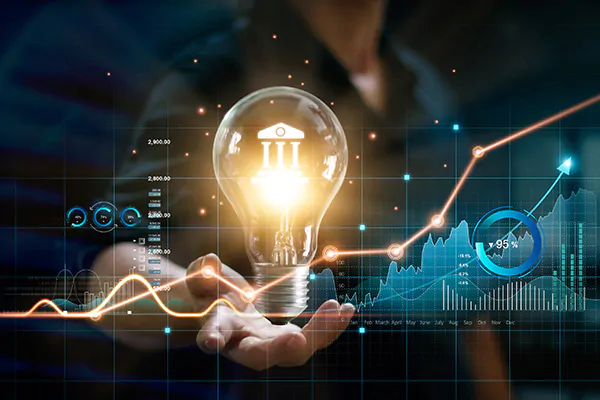 What are the different types of Post-Editing?
There are two quality levels of machine translation post-editing, which are typically referred to as light and full post-editing. You get to choose the service that suits you best, based on your needs and preferences.
Light post-editing:
Covers major errors in grammar and meaning
Attaches little to no importance to the overall style or tone
Delivers factually accurate texts at a high speed by only making essential corrections
Full post-editing:
Produces high-quality results
Comparable to human translation
Fluent, polished and natural-sounding translations
Translations faithful to the tone and style of the original text
Guaranteed consistency in terminology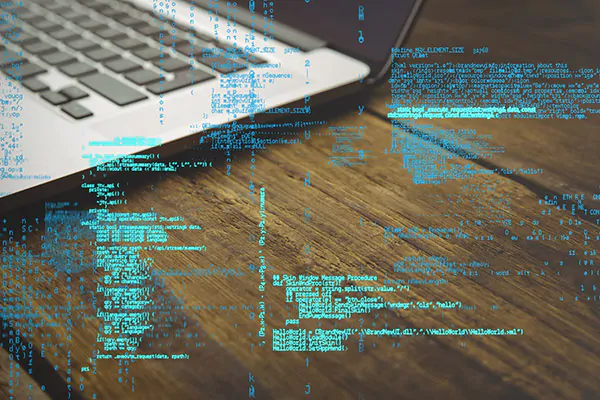 How is Machine Translation (MT) output evaluated?
Evaluating the quality of MT output is an integral part of the post-editing workflow. This is because the delivery schedule and expected quality will largely depend on how well the MT system performs.
MT evaluation includes a complex series of criteria and evaluation models carried out automatically and by human linguists. The goal when evaluating the quality of MT output is to:
Identify an MT system's flaws
Minimise an MT system's errors
Achieve the best level of fluency possible in the raw MT output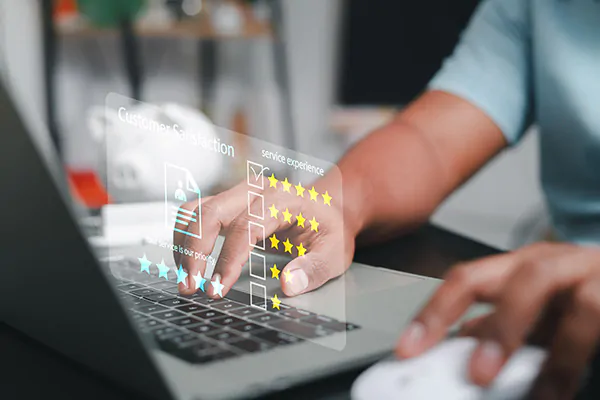 What are the benefits of evaluating Machine Translation (MT)?
This evaluation step provides both MTPE providers and businesses with valuable insights.
For MTPE providers, it determines whether a specific MT engine is suitable for the requested type of content.
For businesses, improving the engine's performance leads to reduced costs and increased productivity.
Outsource your needs to post-editing experts
Intertranslations S.A. is a professional translation agency. Offering a range of professional translation services, we help clients from every sector to convey their messages and overcome cultural and linguistic barriers. We specialise in:
Light and full post-editing
AI translations
Machine translation services
With custom state-of-the-art solutions, we can offer you competitive MTPE rates depending on your needs.
Post-editing with MT engines and translation memories trained in specialist This saves you time and money while ensuring high-quality results comparable to human translation.
Training of bespoke neural machine translation engines combined with post-editing services.
Post-editing as a stand-alone service.
Our company provides complete translation and customised post-editing solutions that optimise your workflow, specialising in:
Healthcare, pharmaceuticals, medical safety and medical devices
E-learning
Automotive
Law
Finance
Marketing and software projects
We can translate a variety of text types into European, Middle Eastern and Asian languages, including locales and variants.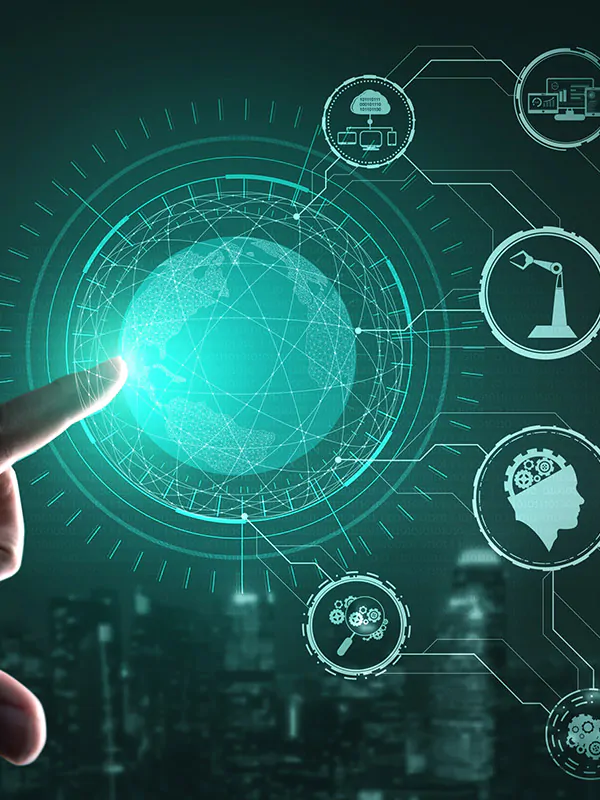 Why choose us?
Over 20 years of experience
More than 2,500,000 pages translated in over 150 language combinations for more than 5,500 clients throughout Europe and the US
More than 10,000,000 words post-edited in over 50 language pairs, including variations like Canadian French and Latin-American Spanish
Internal R&D department specialising in creating and training neural MT engines
TAUS-certified translators and post-editors following ISO 18587:2017: Translation Services for post-editing machine-translated output
Trained Post-Editors, experts in the domain of your business and the use of cutting-edge translation technology