Industries
We deliver translation solutions to numerous clients across multiple industries globally:
Legal Translation Services
Financial Translation Services
Marketing Translation Services
Translations for Government and Public Sector
Software and Games Localisation
Industrial and Engineering Translation Services
Energy and Environmental Translation Services
Life Sciences Translation Services
Automotive Translation Services
Legal Translations
Legal Translations
Intertranslations provides accurate, reliable and top quality legal translation services.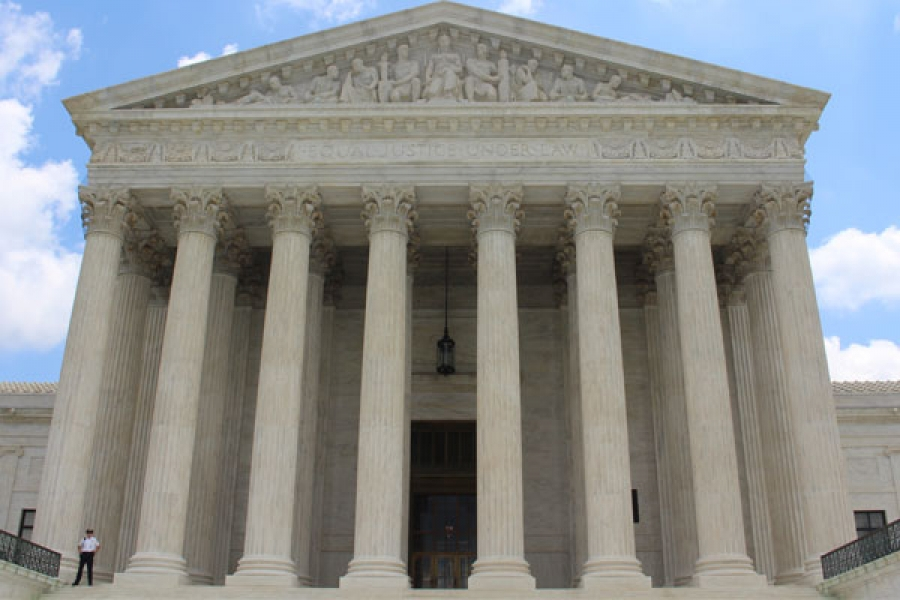 Financial Translations
There is no margin for error when translating financial documents, and quality cannot be compromised in the name of urgency. Intertranslations delivers reliable, integrated translation solutions to banks, financial institutions, insurance companies and asset managers worldwide, around the clock. We have developed strong industry expertise and proudly provide ISO-approved systems and processes that guarantee security and accuracy for your financial translation needs.
Marketing Translations
Marketing Translations
Marketing translation services include much more than just simply a translation of marketing terms. Marketing translation is uniquely both technical and creative. International companies want to ensure that their marketing message works well across all markets and appeals to clients locally. It's not enough to just transfer the meaning of the original campaign, it has to be done in a way that's culturally relevant and linguistically catchy.
As marketing translations specialists, Intertranslations regularly translate marketing materials including: brochures, flyers, slogans, logos, company presentations, press releases, e-books, marketing scripts, and advertising scripts.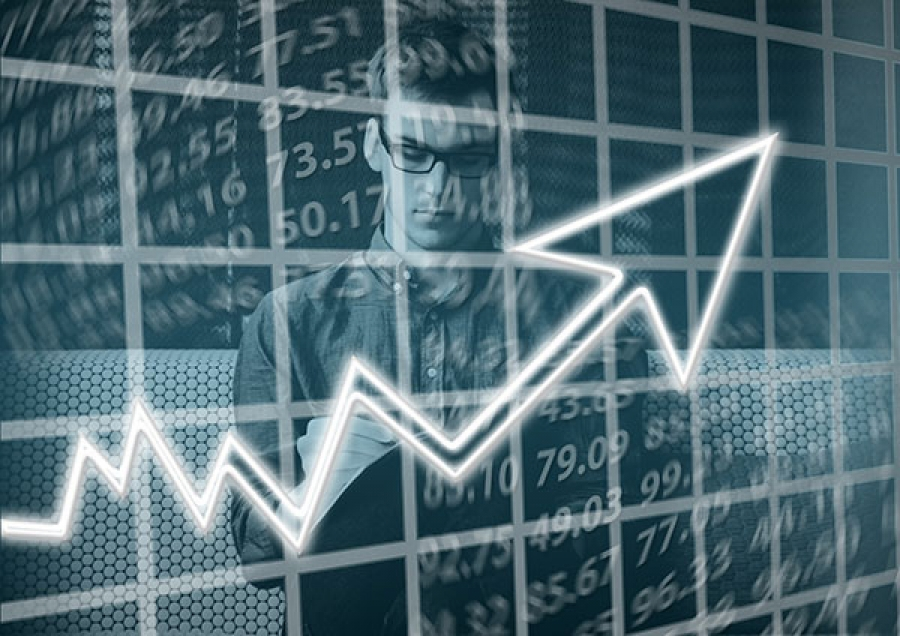 Government and Public Sector
Over the years, Intertranslations has developed an in-depth expertise and know-how to manage any translation relating to government and public sector documentation. Covering a broad spectrum, ranging from local government and state government to national or federal level and up to the level of the European Union, our translations enable the government sector to effectively communicate with minority groups, communities, business entities and associations, thereby providing the general public with information on national, EU and local government matters.
Software and Games Localisation
Software and Games Localisation
The software localisation sector is particularly exciting for translators and attractive to developers. Translators have the opportunity to transfer a complete experience in the culture of the users while developers come into contact with new target markets.
The high-tech tools and certified procedures that Intertranslations uses for websites, mobile applications, games and documentation place it at the forefront of software localisation.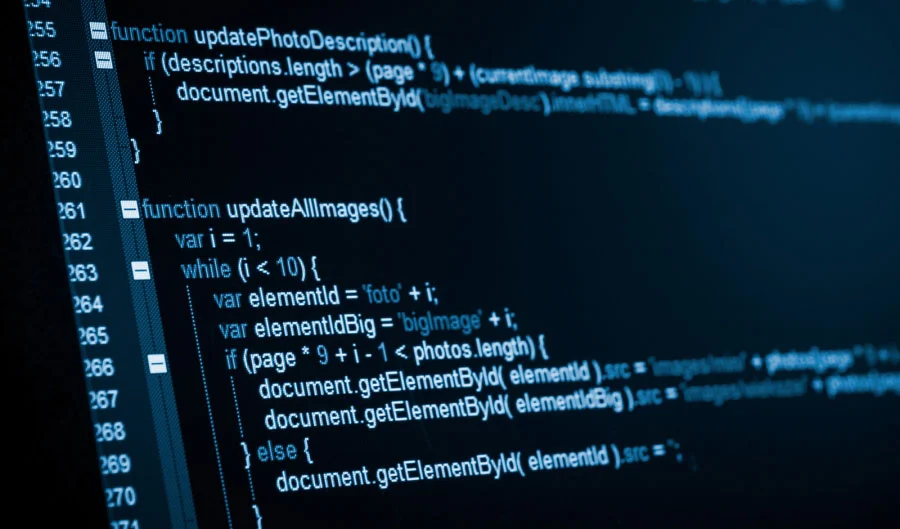 Industrial and Engineering Translations
Intertranslations' experience in manufacturing translations has been built over 20 years of working with the largest companies in the world, making us the ideal partner for any translation need.
Companies active in the industrial and construction sectors perfectly organise their supply chain, and translations are no exception. Intertranslations translates information into communication in order for our clients to be competitive globally.
Energy and Environmental Translations
Energy and Environmental Translations
At Intertranslations we've put together a team of specialised translators with technical expertise, in order to deliver exceptional translations in the fields of energy and environment. Each energy and environmental translation project is carried out by translators who are native speakers of the target language into which a text is translated, as well as experts on the terminology used by environmental agencies and companies in the energy sector.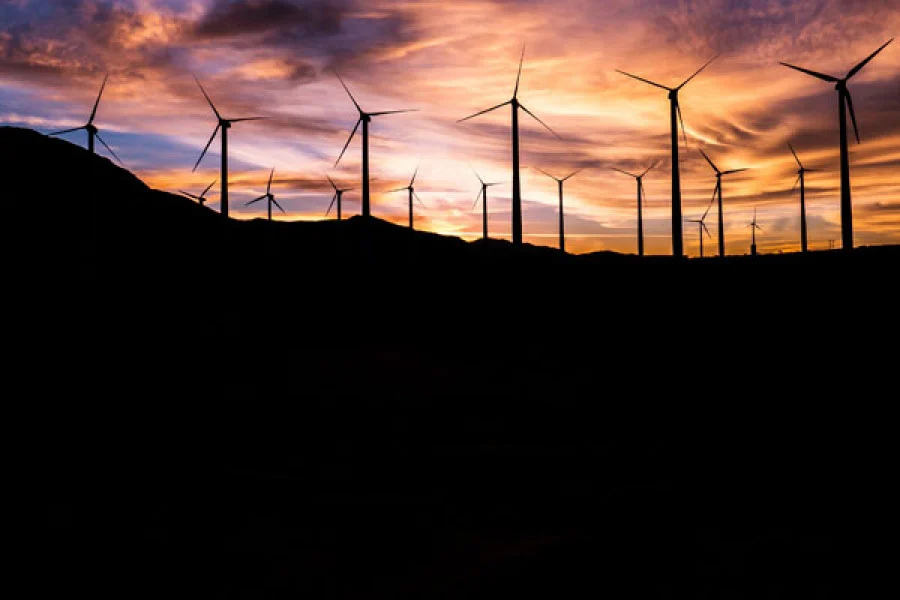 Medical Translations
Intertranslations is a tried and trusted vendor for medical and pharmaceutical translations. Our translators and editors specialise in life sciences translations and possess the necessary knowledge and skills to provide accurate and effective translations.
Our high-quality language services are in full compliance with Regulation (EU) 2017/745 and (EU) 2017/746 (IVDR) – Certified to ISO 13485:2016 Medical Devices Translations & Text formatting and paging for Medical Devices documents
Linguistic fluency and medical expertise ensure that a medical text can be translated into any target language with accuracy and effectiveness. We always taken into consideration the requirements of various bodies including hospitals, health care providers, insurance companies and public health administration services, at a local or international level. In this field, issues of confidentiality and nondisclosure are of the utmost importance and are treated accordingly by Intertranslations.
The material translated by Intertranslations during its twenty years in the field of medical and pharmaceutical translations covers a wide range of topics including:
• Clinical study translations • Hospital sheets translations • Manual translations • Translations of patient records and histories • Discharge translations • Patent translations • Product translations • Equipment translations • Scientific communications translations • Manuscript translations • Bibliography translations • List translations • Translations of specifications for manufacturers, exporters and suppliers • Drug translations • Therapy translations • Medical legal framework translations • Translations of medical regulatory frameworks
Automotive
Automotive
Terminology expertise is a must in automotive translations. Motoring jargon is used by leading automotive manufacturers to describe mechanical and electronic systems, methods and processes and must be translated accurately into all commercial languages. Intetranslations is your trusted automotive translation partner.